Looking to extend and upgrade your home, and enjoy your backyard even more? Outdoor World offers custom designed patios to provide protection from any weather, tailored to your needs, including carports, dome patios, eclipse roof patios, flat patios and more.
A flat roof patio can be used to extend the existing roof on your house, creating a seamless expansion of your outdoor living area.
The sleek, clean design ties in well with lots of different house styles, and results in great flow for a home. It can be used over an entryway to improve the street-appeal of your home, or above walkways to create covered access paths.
Flat roof patios can be designed and constructed to any size, so can be built over any section of your property. They are a cost-effective solution to create an alfresco entertaining area and add value to your home.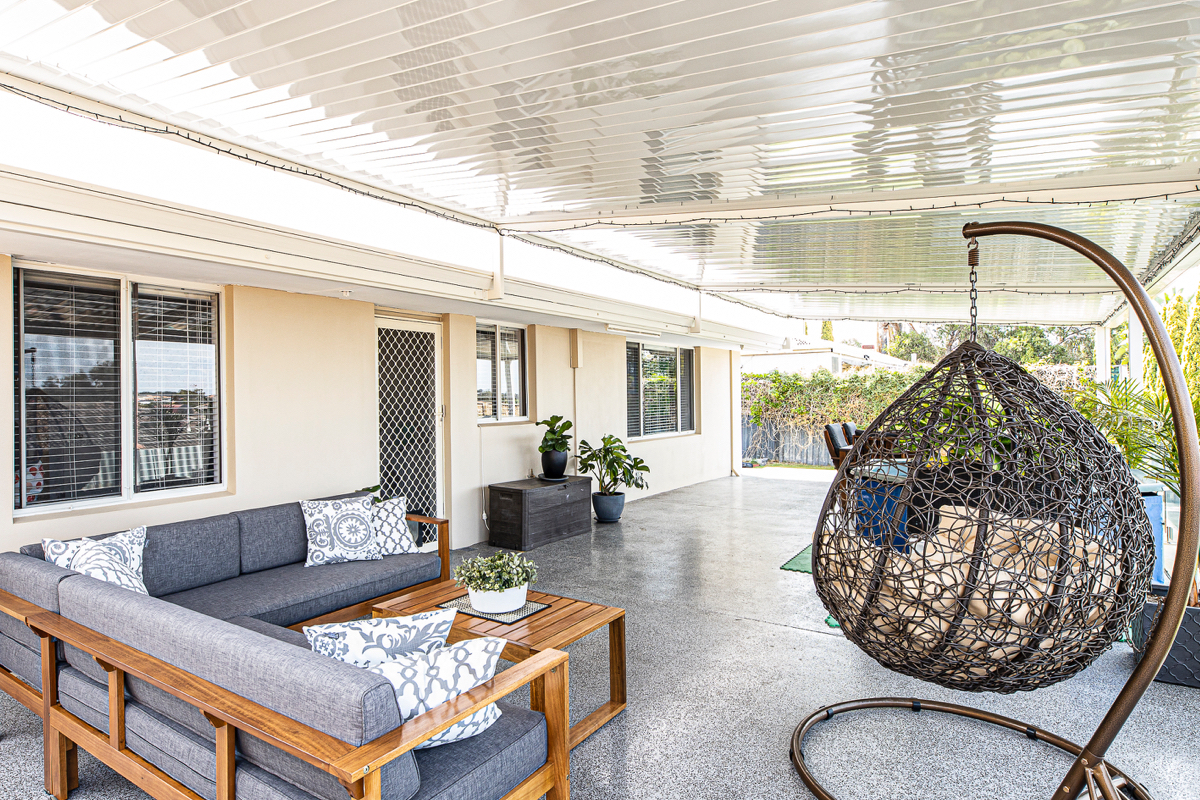 Carports are ideal for protecting your assets from the elements, and they can be standalone or attached to an existing structure. What's more, they'll add value and appeal to your property.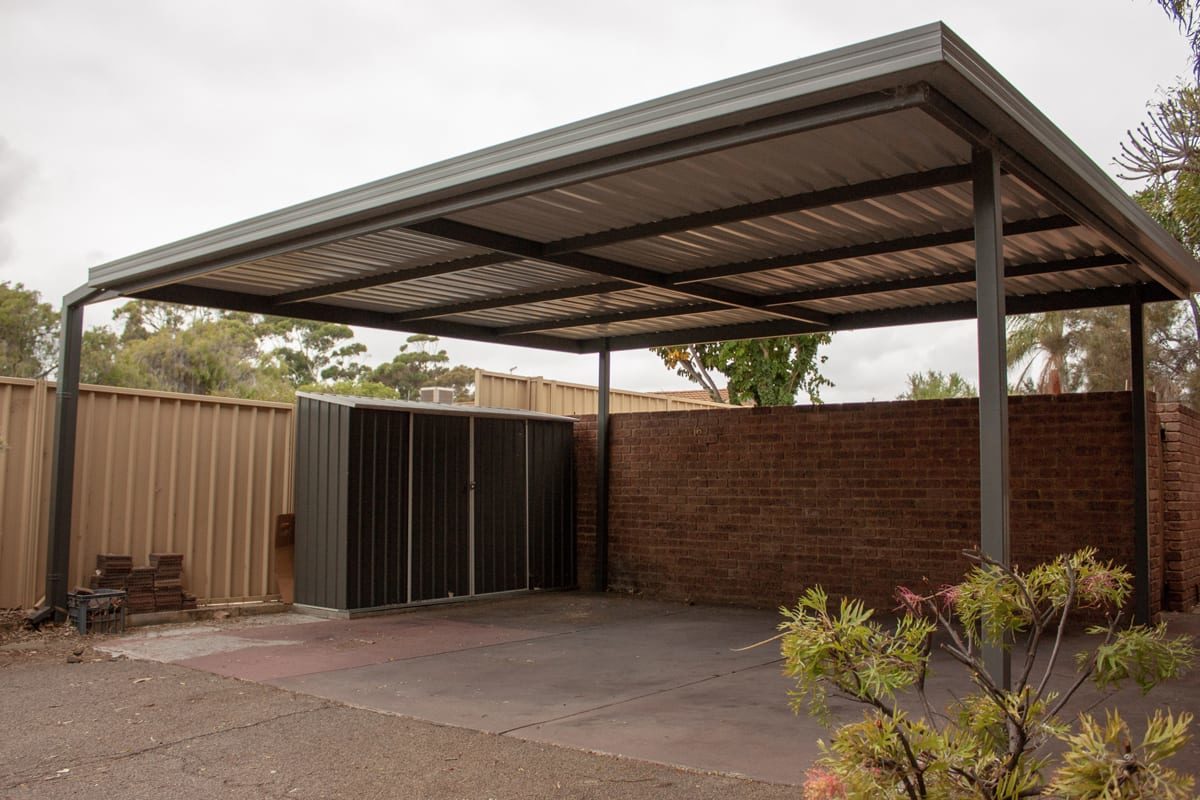 With their classic design, gable patios can enhance the look of your home and create a wonderful feeling of space. Outdoor World has a huge selection of gable patio designs that can stand alone or be combined with flat patios to create a stylish outdoor entertaining area.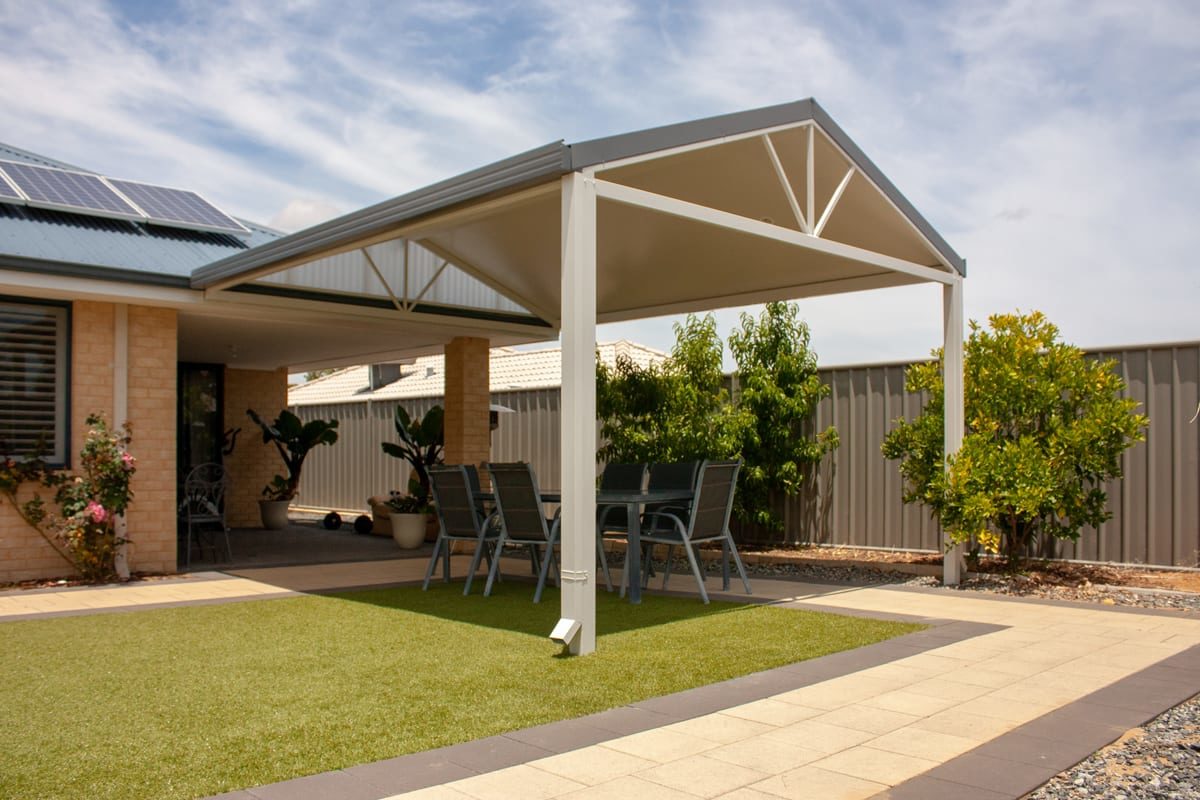 If you're looking to create a secluded, shaded retreat in your backyard then a pergola may be just the thing. Several different roofing options are available, including an open roof style that may not even require building approval from your local council.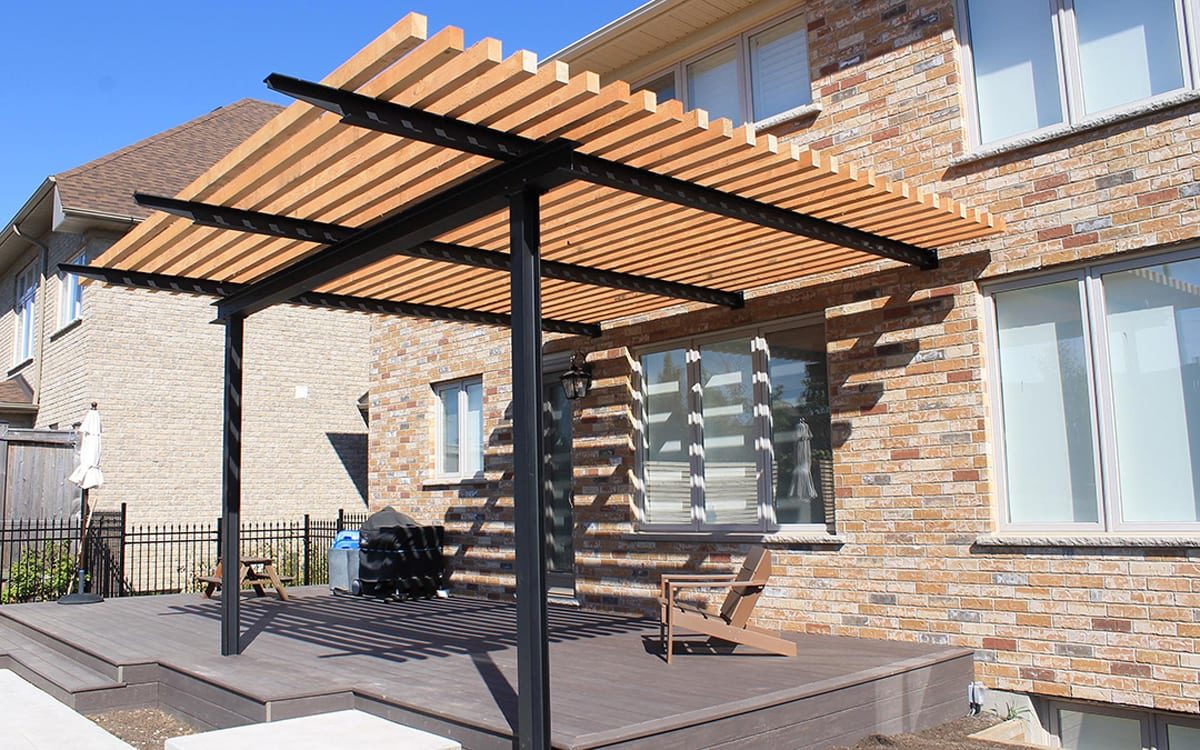 Contact the Shoreline Outdoor World team now