Geraldton Garage Doors, Patios & Sheds
The Shoreline Outdoor World team are proudly serving Geraldton & The Midwest with over 30 years experience.
At Shoreline Outdoor World we build Sheds & Patios and install a wide range of B&D Garage Doors and Openers. With over 30yrs experience our team can provide you with an extensive range of Sheds and Patios designed, manufactured and installed to suit your requirements.
Choosing a garage door for your home, shed or a commercial property is easy with our B&D Garage Door and Opener range of products. From Roller Doors, Panelift Doors and Industrial Shutters to a wide range of individually customised styles in the Design-a-Door series a solution to your needs can be found.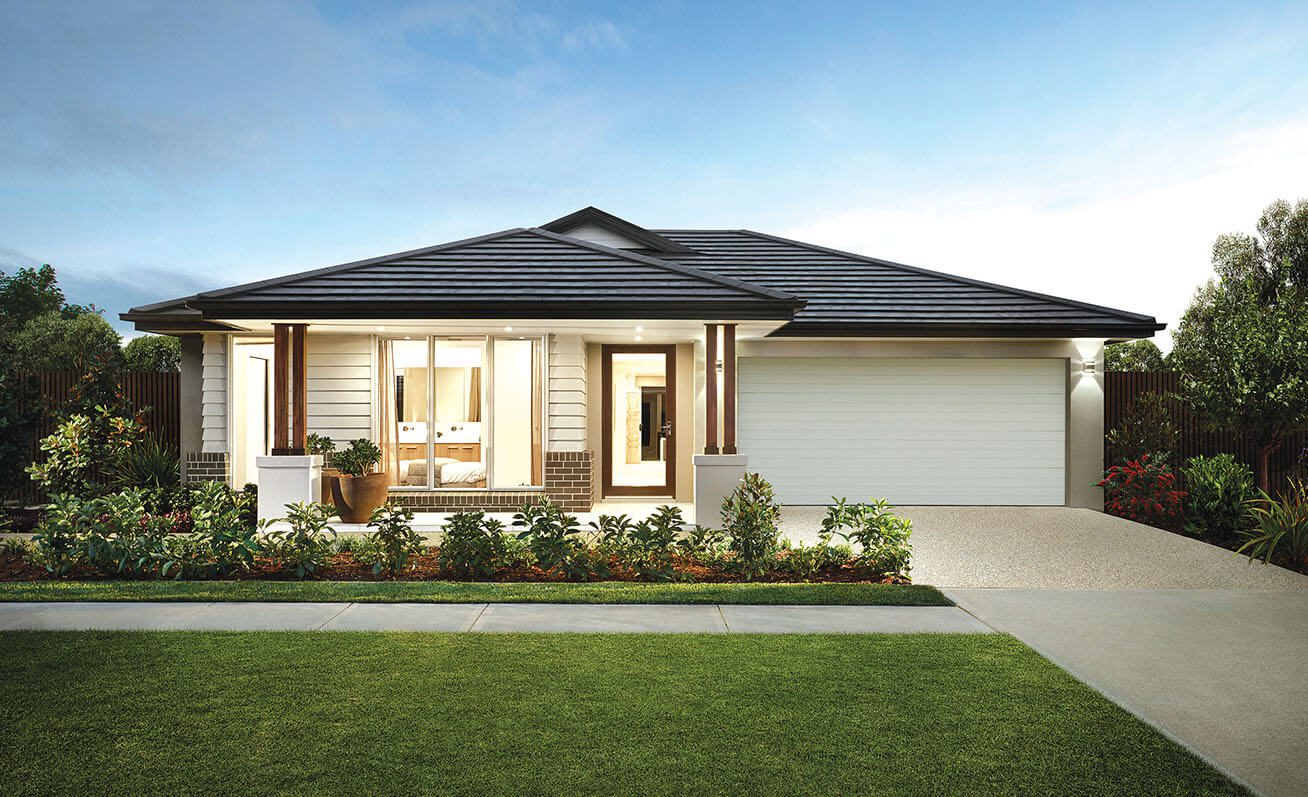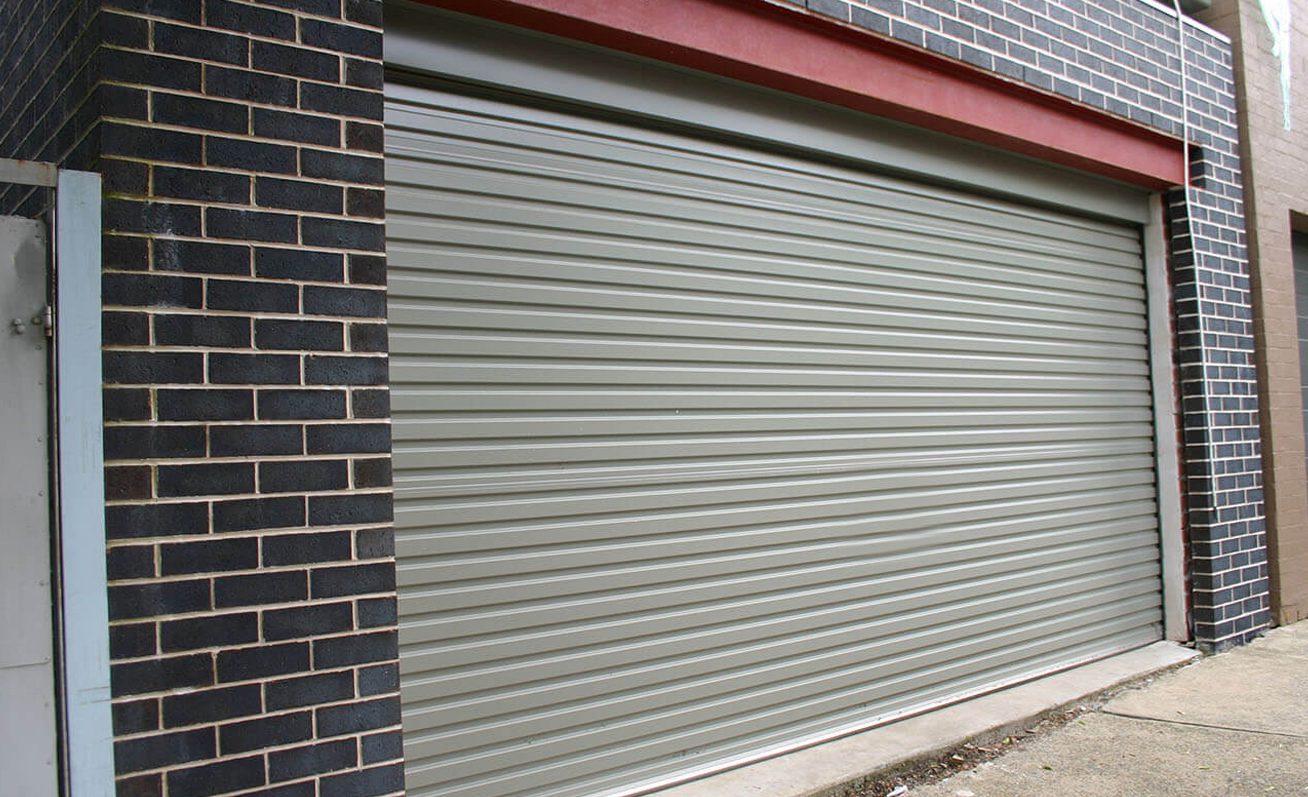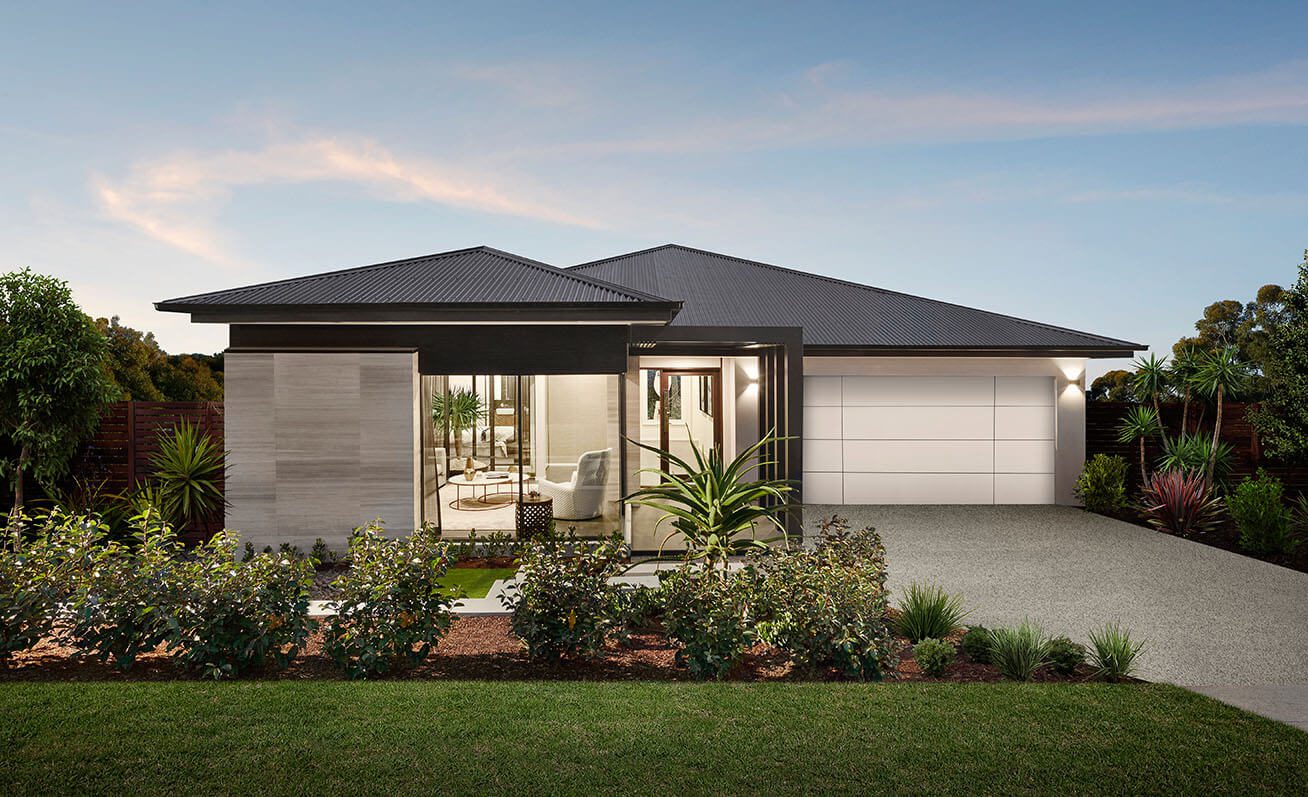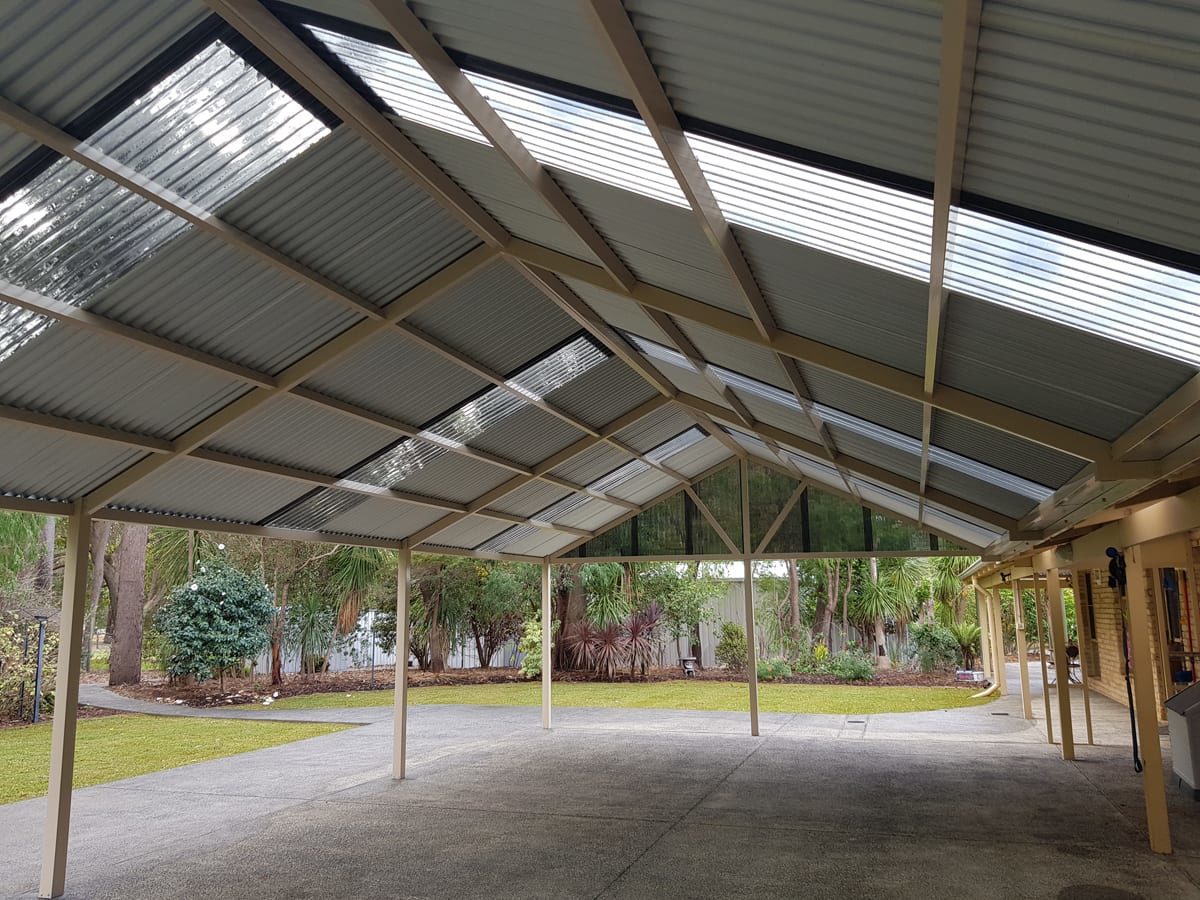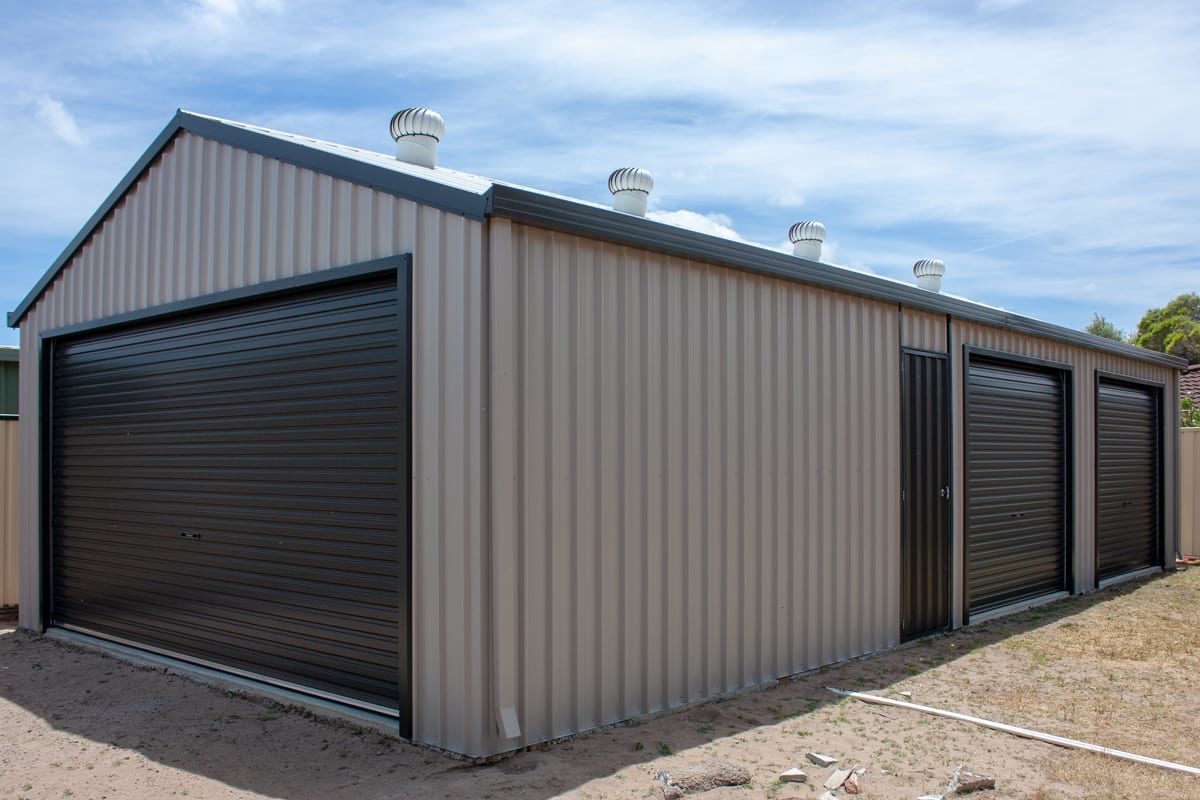 Contact the Shoreline Outdoor World team now