Geraldton garage door installation & repairs
B&D is Outdoor World's preferred supplier of garage door and opener products, and B&D is proud to be recognised as a great Australian icon.
An open garage is an open invitation for unwanted entry so it pays to know that you can control your door while you are away from home with B&D®.
Smart Door Solutions allow you to monitor and control your garage door while you are at work or even on holidays from your compatible smart phone.
Best of all, Smart Door Solutions are available for some of our best selling Rolling and Sectional style garage doors.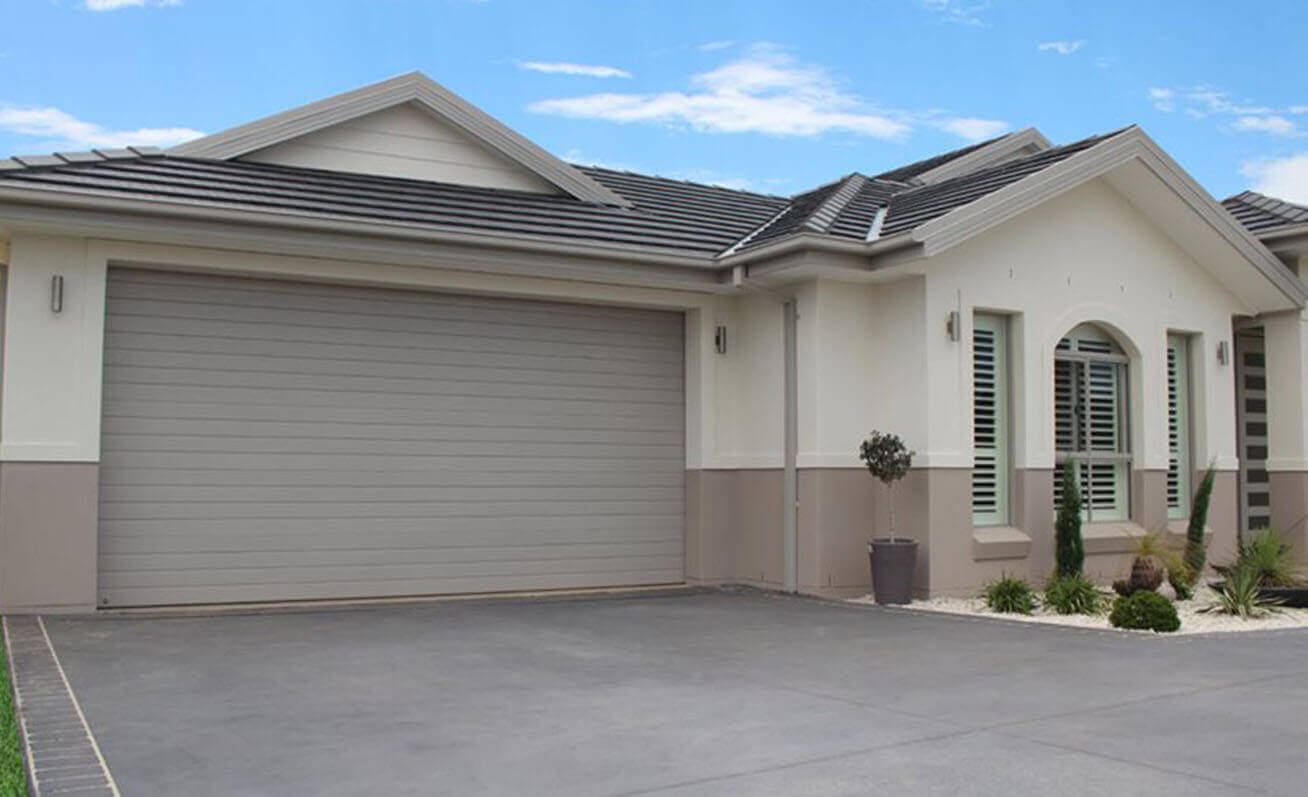 We offer a large range of commercial and industrial doors & shutters. Enquire today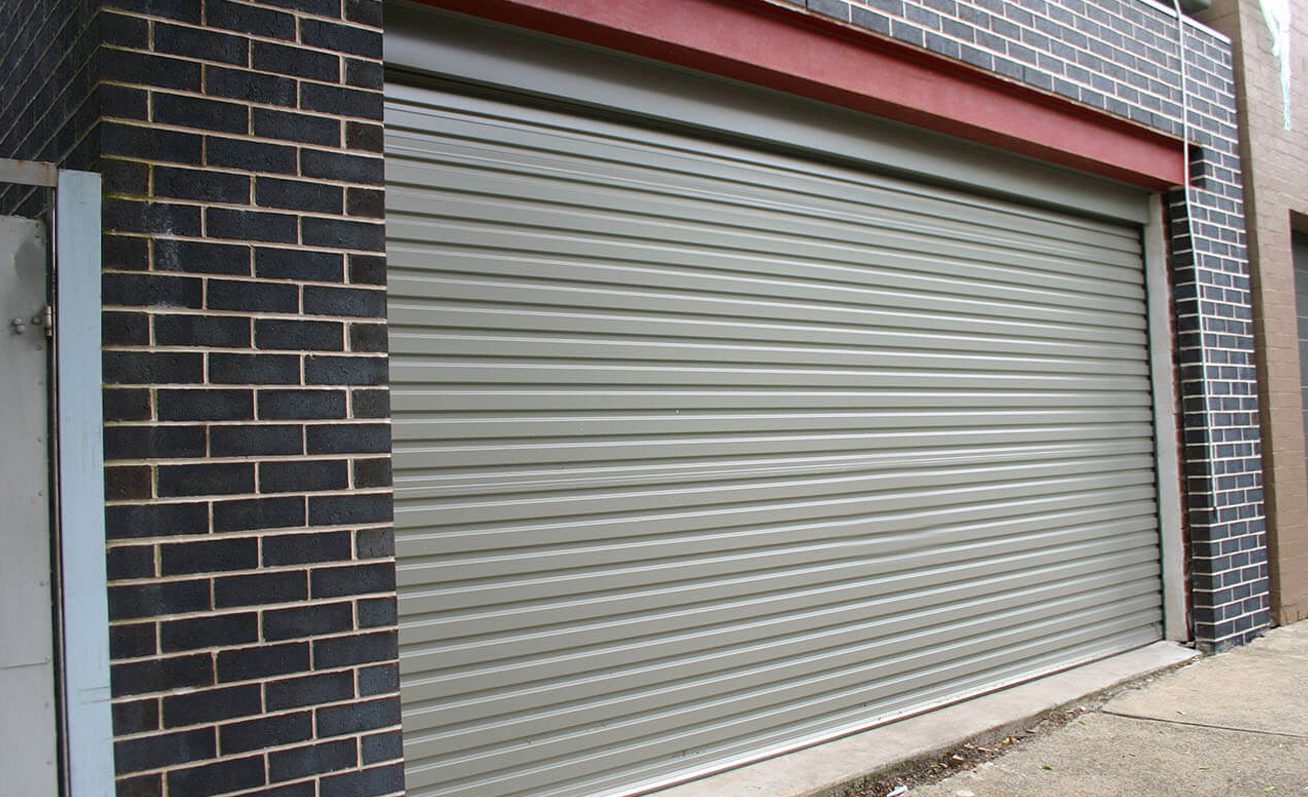 Sheer Panel Collection – A stunning statement piece for your home that reflects a contemporary sense of style using face mounted Aluminium Composite and Acrylic materials to create a floating, seamless appearance.
Slatted Collection – Match your homes modern facade with a slatted garage door made from durable aluminium in a range of timber look colours.
Custom Insert Collection – Delivers a broad range of looks from flat to corraugated, ribbed to patterned. You are sure to find a look that suits your home.
Biowood Collection – Batten Panel-style look – A composite timber: Sustainable, authentic; retaining the aesthetic natural architectural timber look of a building; virtually maintenance free.
Prodema Collection – A unique natural wood product for façade cladding creating a stunning timber appearance. Hard wearing, fire resistant and with a 10 year warranty. 3 Colours (Nux, Rustik, Pale) and 3 Styles (Long Board, Half Board, Floor Board) are available.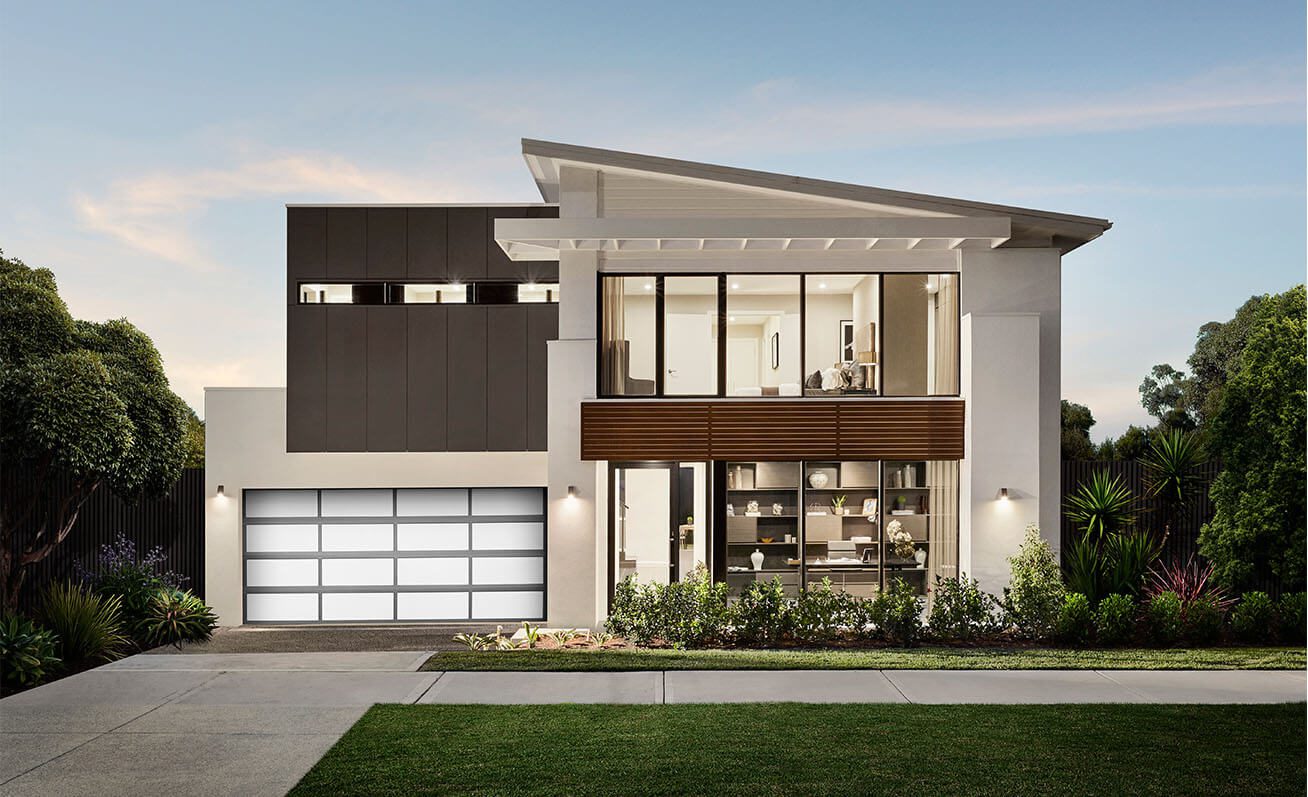 Contact the Shoreline Outdoor World team now